Patios and Walkways Corpus Christi
At Corpus Christi Landscaping Pros, we have installed hundreds of patios and walkways. Whether your existing patio or walkway is cracked or sunk, or you need a new stone walkway or patio designed, we can help. Our team of designers and patio builder Corpus Christi provides the highest quality custom landscaping services to meet your exact needs. We are committed to each of our clients and go beyond and above to ensure the most reliable and professional service in Corpus Christi.
We are a team that is passionate about everything we do, and every project we take up is an opportunity to create something fresh and new for our clients.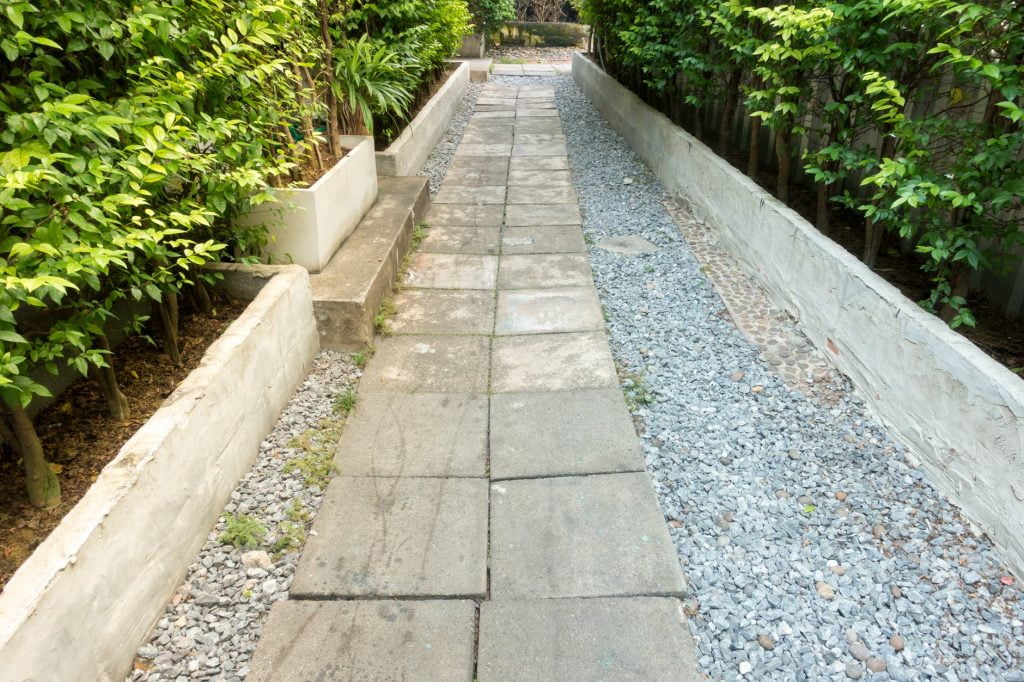 Benefits of Patios and Walkways on Your Property

There are many advantages to installing patio and sidewalks on your property. You can get a customized look for your house without having to pay a premium. Here are some of the top benefits of appealing patios and sidewalks within your property:
Expand Entertaining Area – Patios and sidewalks can extend your living space beyond the walls of the house. You can add an outdoor kitchen, seating, and fire pits on the concrete patio can help you create a space where you can entertain your guests and spend time with your loved ones when the weather is nice. We can help design a space that best fits your budget and style.
Enhance Curb Appeal – When people walk up to your house, it is the outside of the house that they notice. Stone walkways on the front of the house or rear concrete patios Corpus Christi can add style and interest to your home's exteriors. Adding these budget-friendly elements can add appeal and change the entire outdoor appearance of your house.
Additional Benefits
Added Home Value – Adding a stone patio, gravel concrete sidewalk, or walkway to your property adds value to your home. If you plan to sell your home, adding hardscaping elements to the property offers a higher return on investment. Additionally it sets your home apart from other homes in the area.
Reduce Maintenance – Hire a professional patio contractor to built patio or walkways on your property, and there is less grass to maintain. You don't have to cut or water your patio or walkways.This means you spend less time maintaining landscaping. Therefore, enjoy more time outside without any worries.
Increased Safety – Many people don't know that adding a walkway can create a much safer home. A solid walkway is much easier to walk on rather than grass. It is especially important if you have children or older adults living in your home or visit you often.
Hire Corpus Christi Landscaping Pros
Adding hardscaping such as patios or walkways can add functionality and enhance the landscaping of your house. We are the best walkway and patio builder Corpus Christi. We design and create elaborate and alluring hardscaping for your home. Choose from a wide range of materials, colors, and patterns and allow us to create an outdoor dream space.